The Latest News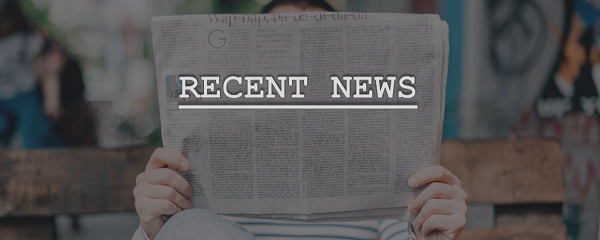 The City of Waynesville staff strive to keep you updated on all matters related to your community. If you do not find the information you need, please contact our office and we will gladly assist you! Subscribe today and receive up to the minute News and important Alerts delivered straight to your inbox or phone via text message.

2/1/2022
The City of Waynesville would like to take the opportunity in advance of the approaching winter weather system to reassure our citizens the City's employees are prepared to respond to the forecasted conditions over the next couple days. We have been tracking and preparing for this event throughout the week, however, it should be noted the City has taken numerous precautionary measures to try and minimize the effect storm events like this may have upon our residents.
1/31/2022
Winter Storm Watch in effect from late Tuesday night through Thursday Evening. Please take action to prepare ahead of time.
Stay Informed
Subscribe to receive news and alerts via email and SMS.