Welcome to City of Waynesville

A City of Discovery
To keep up on the latest news, be sure to subscribe today!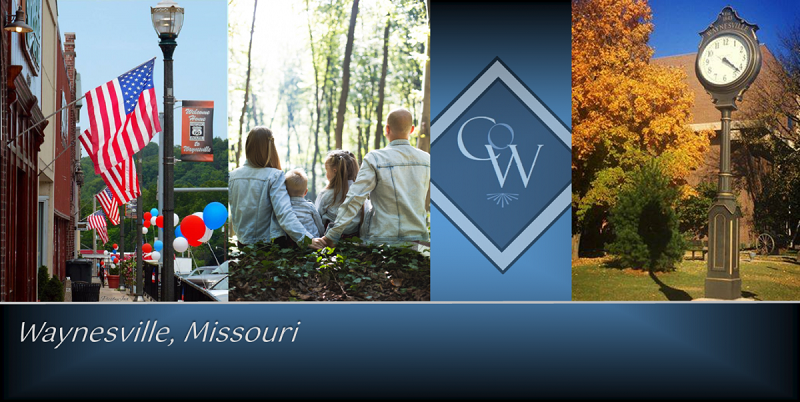 Nestled within the Missouri Ozarks along the Roubidoux, the City of Waynesville takes pride in maintaining a wholesome lifestyle. Rich in cultural history along with a deep committment to the preservation of our environment, the heartbeat of our small town beats as fierce as most metropolitan areas.
Whether it's history, the outdoors, entertainment or great food, Waynesville is a city that is defined less by boundaries on a map but more by the vitality and spirit of its residents.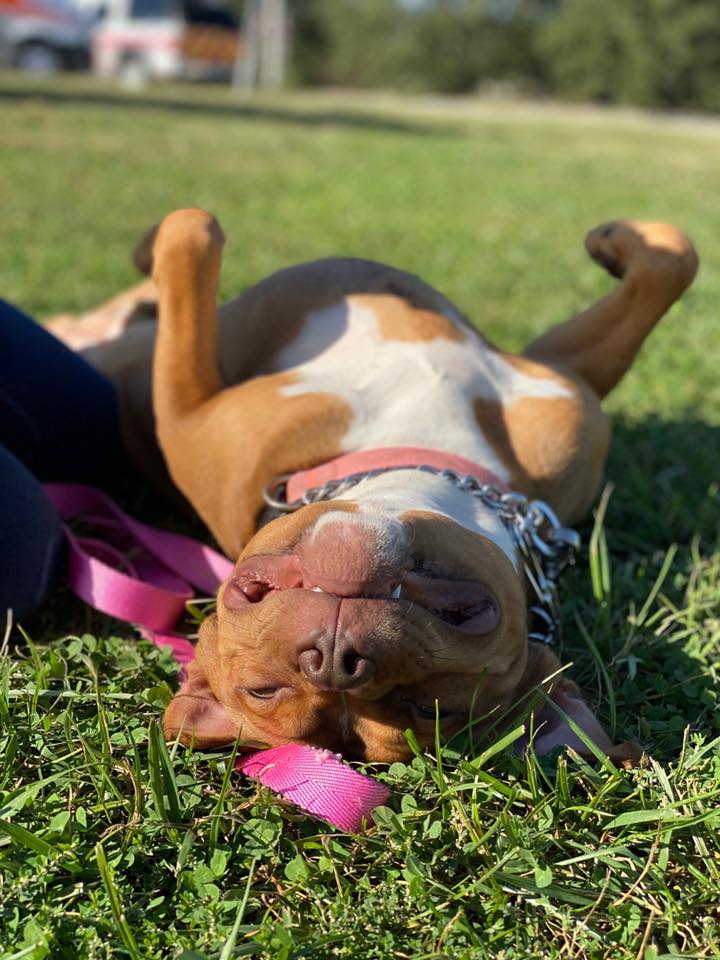 Support the Waynesville/Saint Robert Animal Shelter
Looking for a forever furry friend to become a part of your family? Consider adopting from the Waynesville/Saint Robert Animal Shelter. An adopted pet will provide unconditional love and companionship to all.
Featured News
Governor Visits Waynesville on Bicentennial Tour
7/31/2021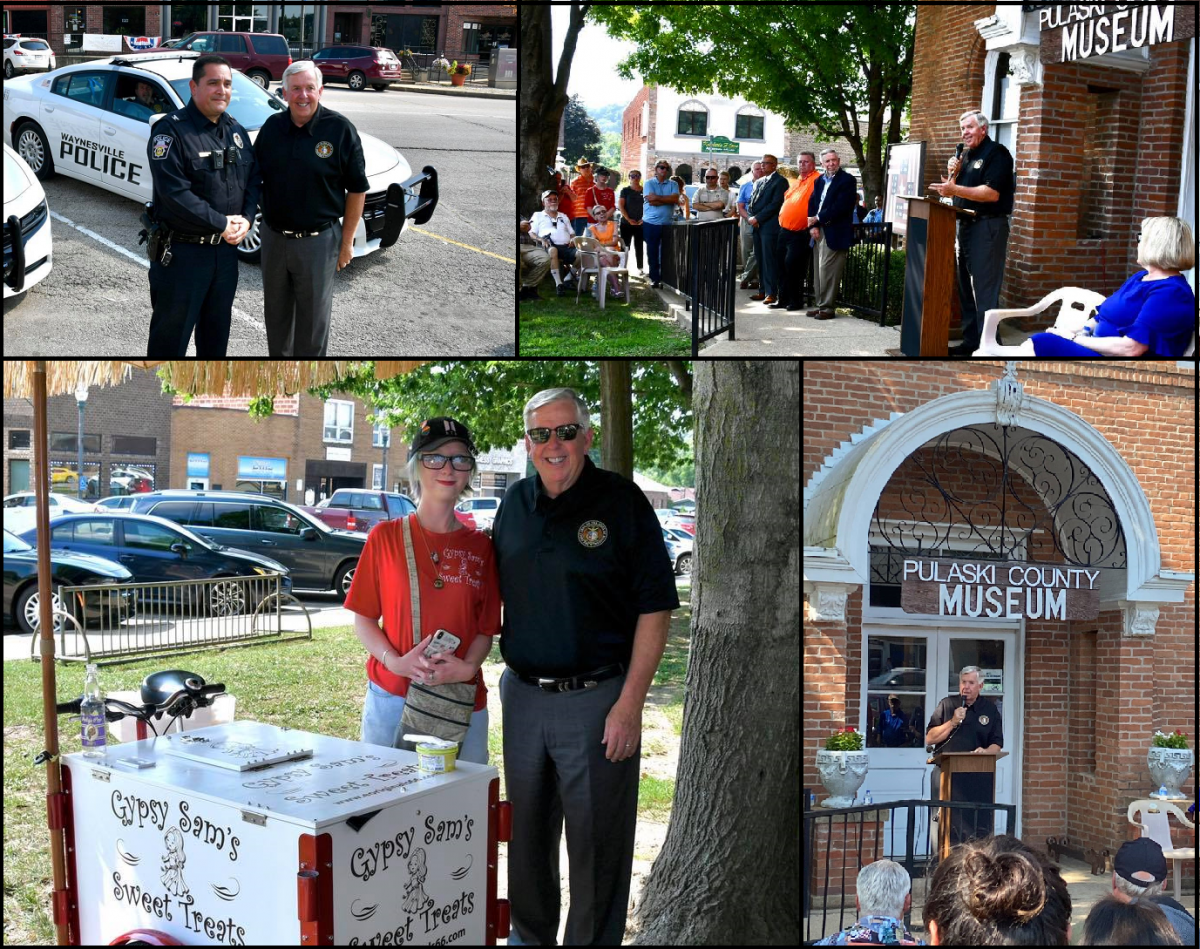 The City of Waynesville was proud to host Governor Mike Parson Tuesday, July 27, 2021 as he travelled Historic Route 66 on the Governor's Bicentennial Tour. The tour highlighted Missouri's history as we celebrate 200 years of our wonderful State. The City was well represented by Mayor...