Boards & Commissions



About your Boards and Commissions

The City of Waynesville recognizes there is a wealth of knowledge and experience in our residents. In order to make good use of this resource, the City has established certain Boards and Commissions that are made of local residents in order to foster good communication and a sense of teamwork between the City Administrative Staff, City Council and the residents they both serve.
All seats of the City's Boards and Commissions are appointed by the Mayor with approval by the City Council. Seats are for a two- year term and provide guidance for the Waynesville/Saint Robert Regional Airport, Planning & Zoning and the City's Park Board. More information can be found below.


Learn More Learn More Learn More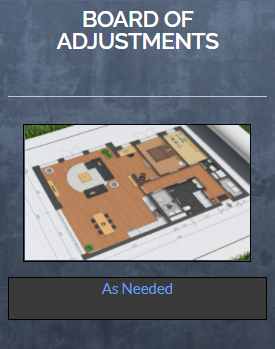 If you are interested in serving on any of the Boards or Commissions of the City, be sure to fill out a Volunteer application and submit it, with a copy of your resume, to cityclerk@waynesvillemo.org. In order to make sure you don't miss an opportunity to serve, be sure to keep up to date and informed when vacancies occur. Sign up today for news and alerts here.