Park Board


About your Board
The Waynesville Park board monitors the conditions of the City's parks and offers guidance to the City Council in regards to improvements and expansion of services. Each Park Board member is assigned a park within the City and reports on needed maintenance, damage or suggestions for improvement to these parks that are received by residents. The Waynesville Park Board meets every 2nd Thursday of the month at 6:00pm. Check out the Calendar of Events for the next scheduled meeting.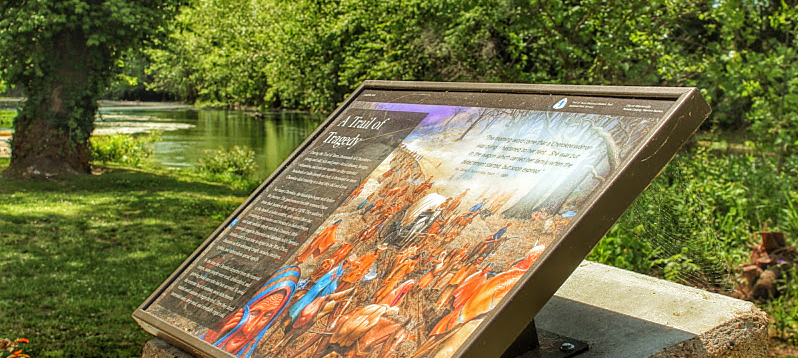 Board Members
The Waynesville Park Board consists of seven members and a representative from the City Council who strive to provide the very best in recreation, events and services to the community. If you are interested in serving on the Park Board you can find out more information on applying here.
Chairman Jeff Militi

Mr. Militti, a retired Army Chaplain, fell in love with our little part of the Ozarks and settled here in Waynesville. After a life of service to his country, Mr. Militti once again moved to serve his community by volunteering to serve on the City of Waynesville's Park Board in 2018. Mr. Militti is a member of the Westside Baptist Church where he serves as a Deacon. He hails from St. Louis where he earned a Bachelor of Arts degree at missouri Baptist College and then went to New Orleans Baptist Theologi al Seminary and earned a Master of Divinity degree. He enjoys serving on the Park Board as well as other civic groups in the Waynesville area.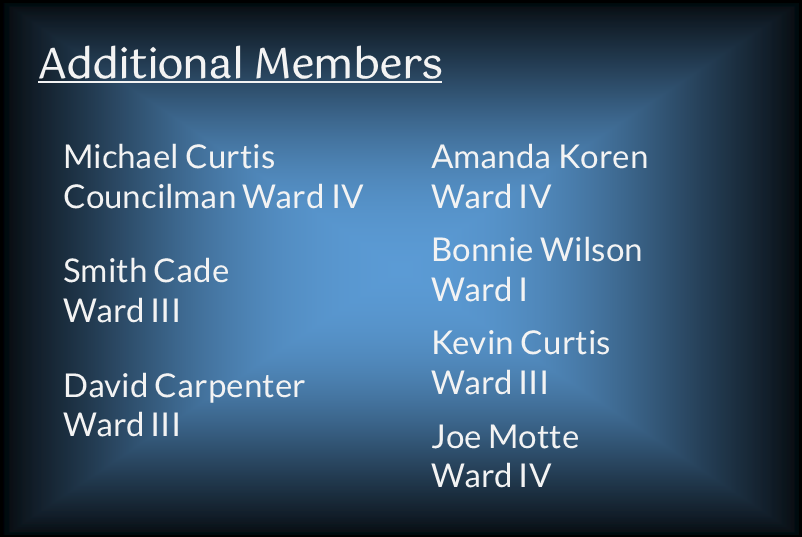 Board Information and Documents
Locations
Roubidoux Park
216-498 Olive Street
Waynesville, Missouri 65583
Roubidoux Spring
Superior Road
Waynesville, Missouri 65583
Roy Laughlin Park
Spring Rd
Waynesville, Missouri 65583
Summit Park
Summit Pass
Waynesville, Missouri 65583
Tiger Park
Hull Valley Drive
Waynesville, Missouri 65583
Glen Haven Park
Glen Haven Drive
Waynesville, Missouri 65583
Roubidoux Campground and RV Park
Pippen Road
Waynesville, Missouri 65583