Continued Closures and Trash Collection Update
2/3/2022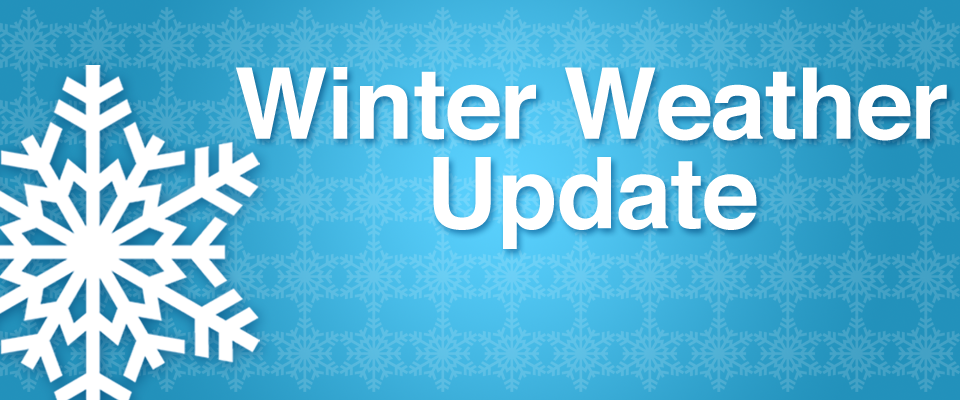 CITY HALL TO REMAIN CLOSED
Due to continued inclement weather, Waynesville City Hall will remain closed on Friday, February 4, 2022. Once again, If you experience an outage and need to report it, please call 9-1-1 and dispatchers will connect you to our on-call utility crews.
Road crews have worked around the clock the last couple of days in an effort to keep up with the wind and snow. Your continued patience is greatly appreciated as they will continue until the storm is over.
TRASH COLLECTION UPDATE - CANCELATION
Trash collection that had been rescheduled for tomorrow has also been canceled. Unless otherwise notified, trash pickup will resume on your regularly scheduled day next week. We apologize for any inconvenience this may cause. We hope everyone is staying warm and inside.